The Customization Story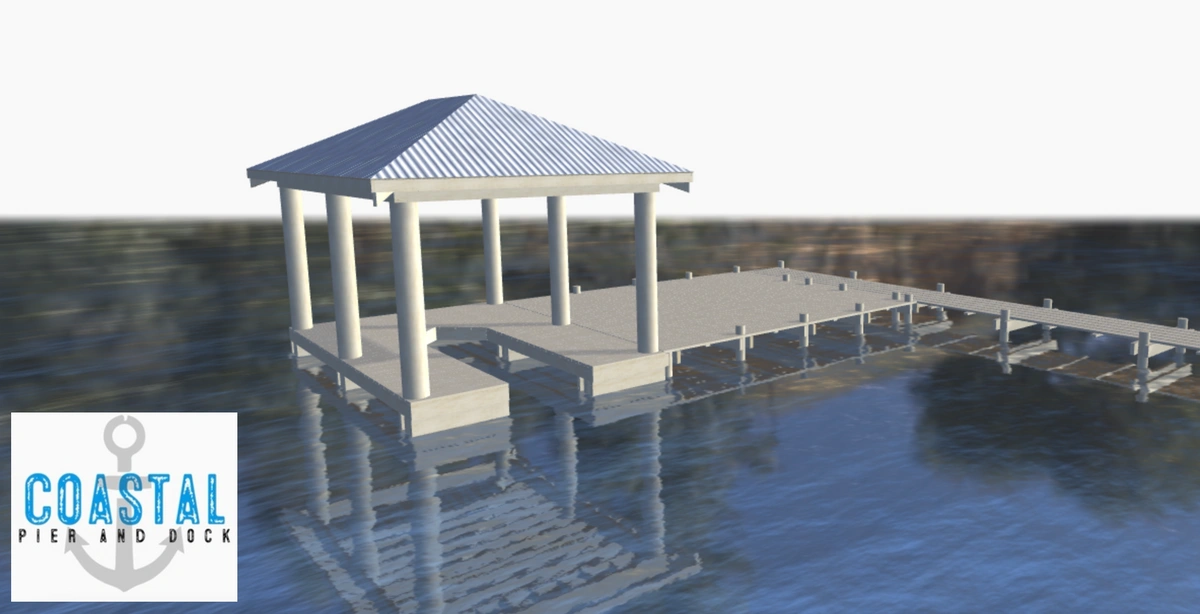 Coastal Pier and Dock, based in Kemah, Texas, offers turnkey waterfront construction services. They work with their customers from the initial design through the construction of the finished product, whether that includes docks, piers, or boathouses. Coastal needed a design tool to help support their small staff and to scale their business.
Coastal's design tool helps free up employees to complete other parts of their job, simplifying the design process with the new software. Staff can help customers experiment with the layout of the pier, dock, or boathouse—when customers are satisfied with their design, Coastal can download plans and the material list.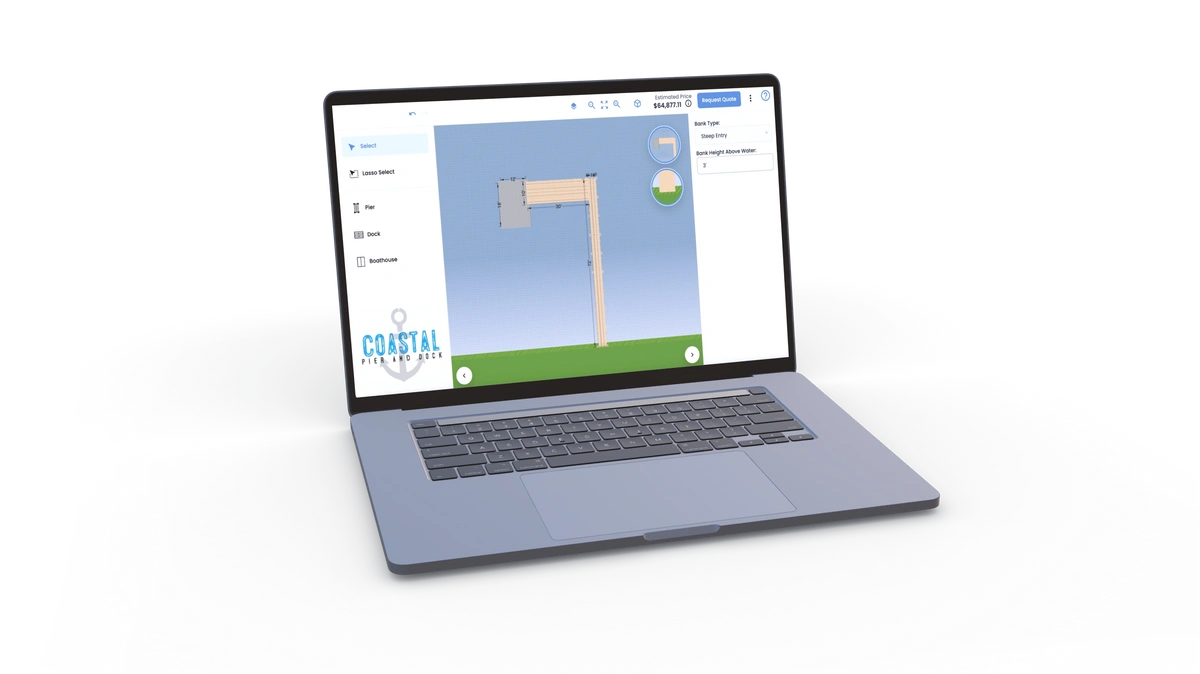 Coastal's system is unique since they specialize in docks, piers, and boathouses. Their system needs to visualize all three with their different requirements so their customers can see their designs in action—the addition of boathouses is also unique to Coastal's Dock Designer.
Coastal's system also generates a package to submit to their local government for permits, containing visualizations from the top and side, as well as the dimensions of the design.