RoleModel's team was fantastic to work with from start to finish. Their team drove the solution design and sought to understand our business process so deeply that they were able to suggest improvements. They kept our best interest in mind, treating our money as their own, and responding quickly to feedback. RoleModel Software delivered working software in days, and ultimately exceeded our expectations in translating our spreadsheet heavy process into dynamic software.
Let's talk about your options
To find out if we're the right fit for your project, one of our seasoned software project veterans would love to talk to you.
Schedule a Conversation
Learn About How We Drive Your Value
1. We solve business problems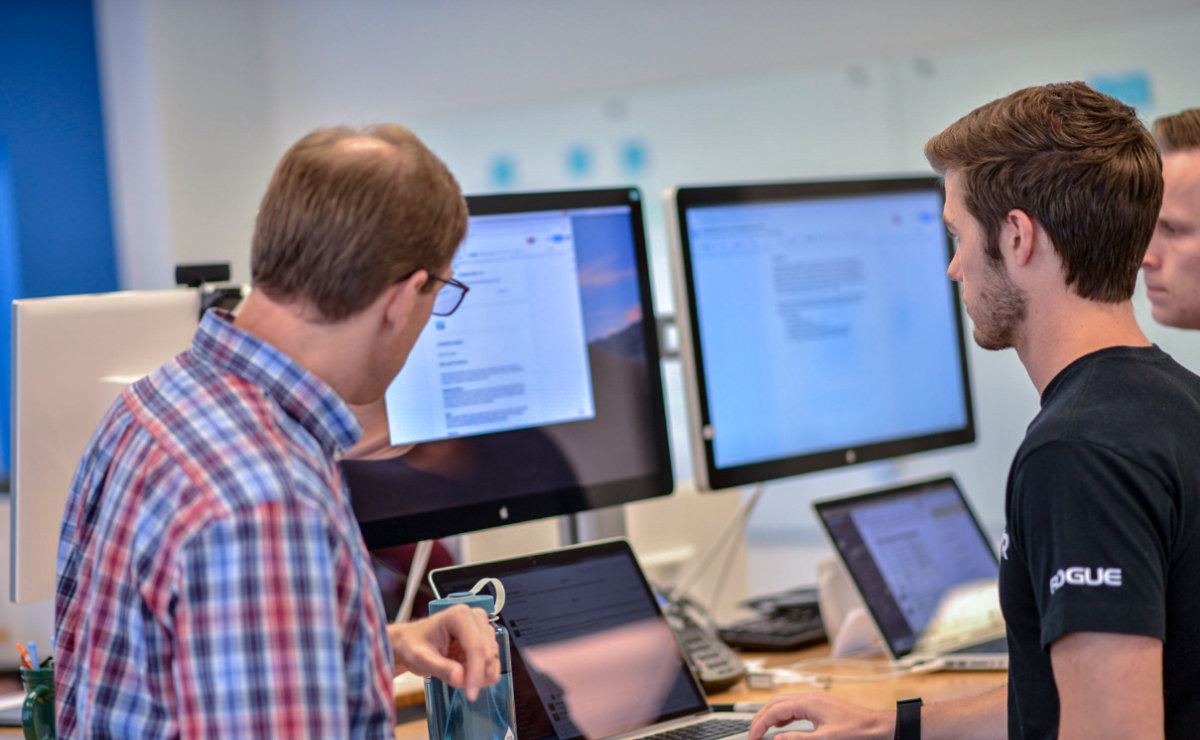 Your needs met with tailored software
Example: Streamlined quoting software for contract manufacturing.
Allows multiple departments and sales reps to create estimates and orders
Integrates seamlessly with the company ERP system to eliminate double data entry
Provides a digital work queue
Saved 10-12 labor hours a week, and has provided an overall ROI of >30%
Read More
2. Your business is our focus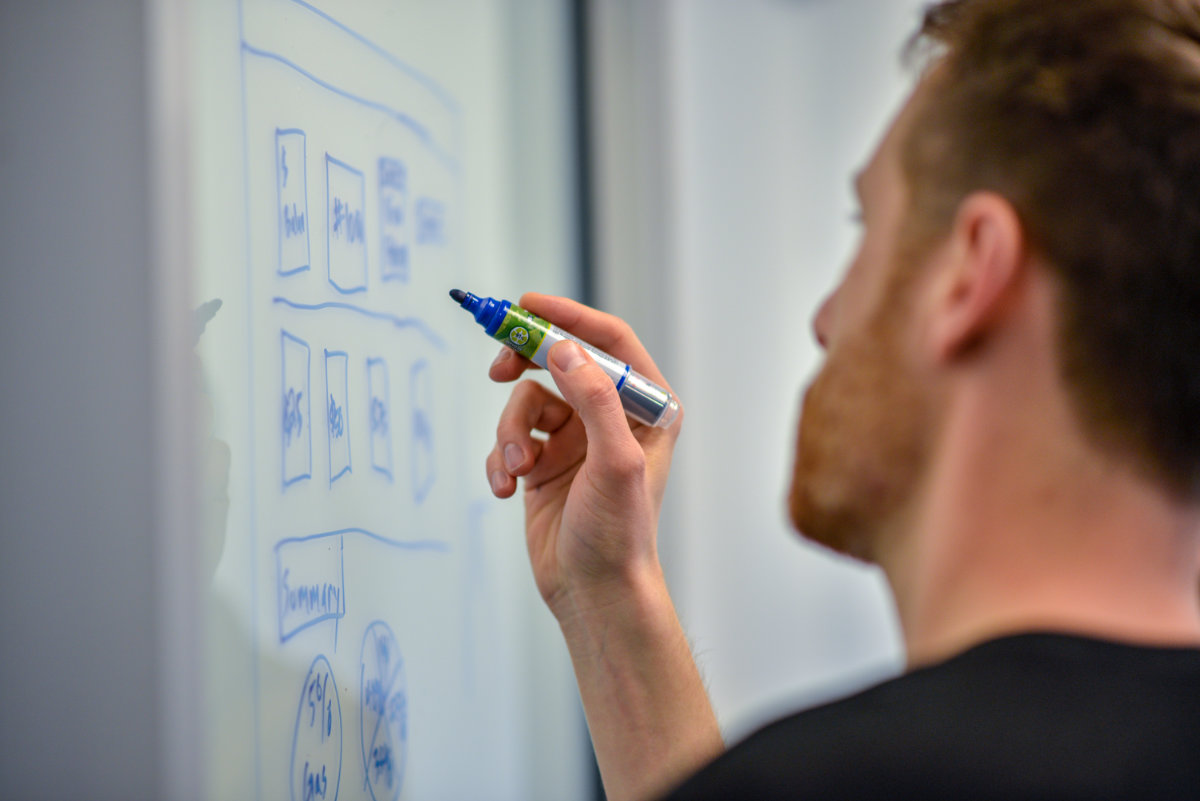 We actively learn your domain by collaborating with you
Example: Custom application replacing spreadsheets for complex processes
Minimum Viable Product delivered in 15 weeks
Custom application accurately reflects scientists' domain
Allows specification of complex biological and chemical processes
Supports version control and version comparisons of Bills of Material
Read More
3. Innovation is our specialty.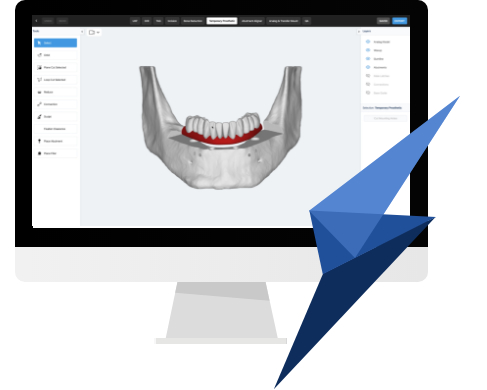 We push the boundaries of what's possible with software
Example: Design and delivery streamlined with user-guided 3D design tool
Enabled product feasibility
Technicians seeing >50% savings on design time
Expert knowledge translated into seamless 3D automation
Cloud-based system accessible to a wider audience
Delivers files ready for 3D printing
Read More
Company Highlights
Your Full-Service Software Development Partner
Web
Our development team is experienced building sustainable web applications using leading edge technologies.
Mobile
Whether a responsive web app or a native application, our team starts with a mobile first approach on every applicable project.
UI/UX Design
Our designers integrate into development teams to create designs that anticipate and adapt to change.
On-shore Team
Our highly collaborative 30+ member, on-shore team has decades of collective experience creating and supporting multiple software systems in a broad range of industries from healthcare to manufacturing to agriculture.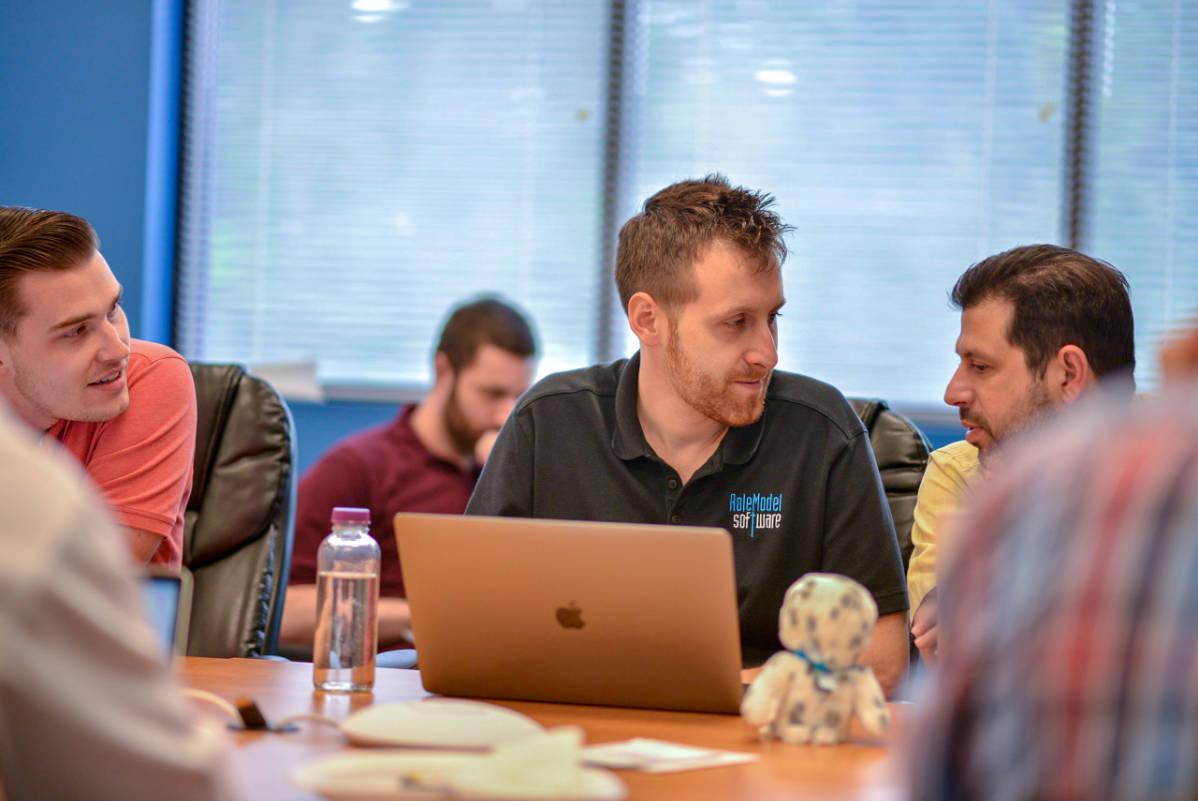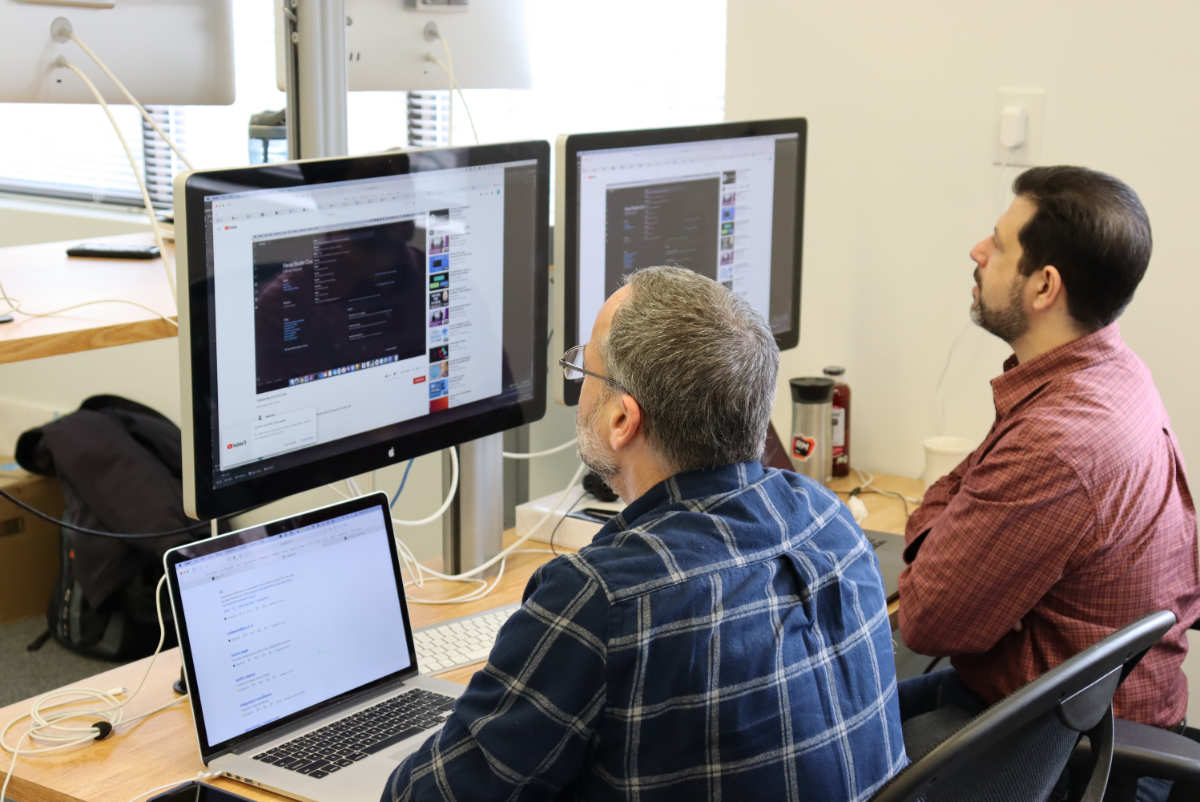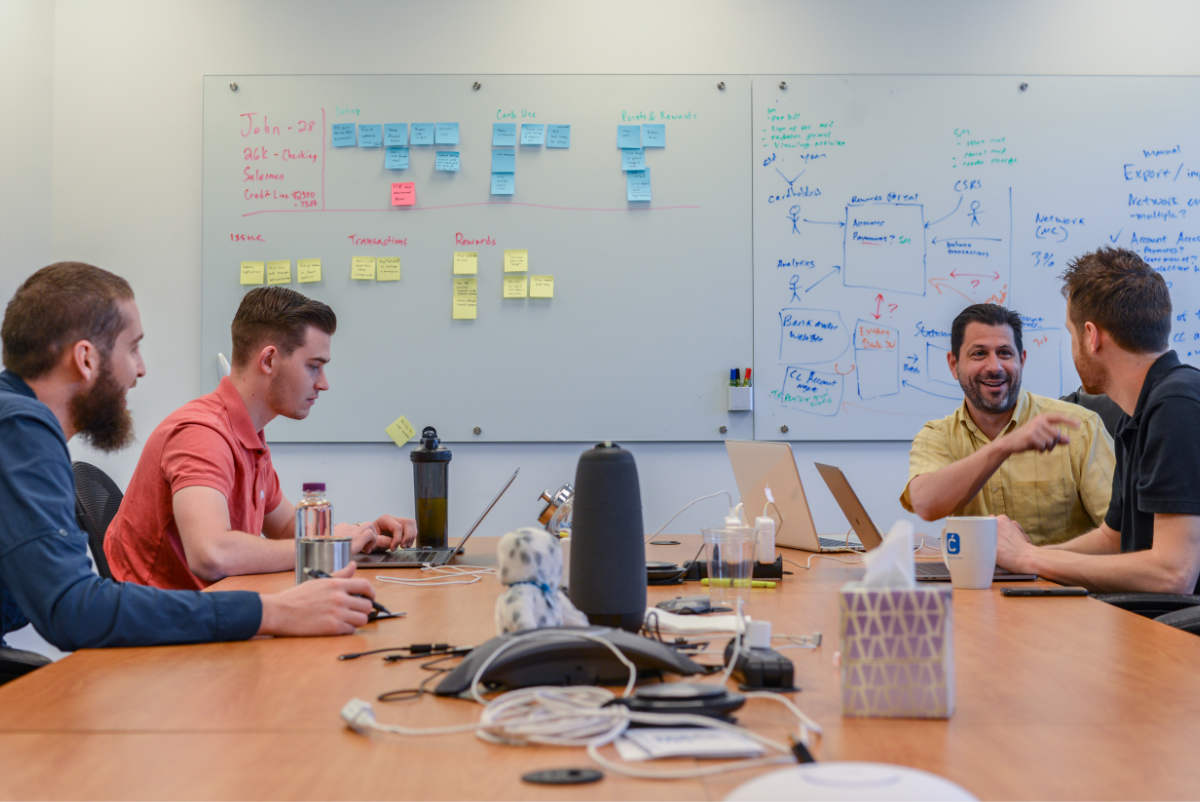 Leadership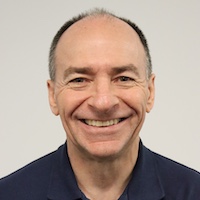 Ken Auer
Founder, CPO
For over four decades, Ken has applied his craft as a leader of high-performance development teams. He founded RoleModel in 1997 and now serves as Chief Product Officer, driving the vision and implementation of technical products.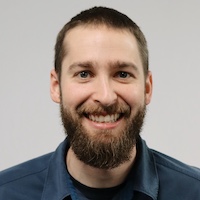 Caleb Woods
CEO
Caleb is a proven leader with extensive experience evaluating technology trends, leading teams, and implementing best practices. As CEO, Caleb promotes continuous improvement while cultivating a collaborative work environment.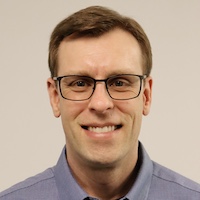 Roy Miller
COO
Roy plays an active role managing and supporting many functions at RoleModel. From startups to multinational consulting projects, Roy's 25+ years of leadership experience gives him the ability to drive success across the board.
Let's talk about your options
To find out if we're the right fit for your project, one of our seasoned software project veterans would love to talk to you.
Schedule a Conversation
Do you think custom software might provide value to your business, but don't know what steps to take next? At RoleModel Software we start by collaborating with you to clarify your needs and explore your options. Then we work together to build your solution, delivering value quickly without surprises, so you can be confident in your investment.
Creating custom software is a high-risk activity, and choosing the wrong partner can cost you dearly.
We minimize your risk by:
Consulting
Identifying your needs and options first
Driving Value
Getting you to value fast
Collaborating
Showing you working software daily
Partnering
Offering long-term support