Collaborative Agility
We use a highly collaborative agile process to extract the business expertise from your brain and turn it into working software assets that can pay you back for years.
Just about every software development company says they're "agile" today. We have been agile innovators since the beginning. We do agile the way it was meant to be, in a way that's a joy for you to be part of as our customer.
We focus on extracting every ounce of value from multiple, tight, interacting feedback loops. That dramatically improves your odds of getting the software you end up wanting when the project is done, not what you thought you wanted when you started.
Our typical project phases
Intuitive software, tailored for user efficiency
Great software is measured by how useful it is to the people that rely on it for their work. Our design approach ensures that the software we build is tailored to those users' unique needs and workflows. We accomplish this by rapidly prototyping and testing with the actual people who will have to use the software when it launches.
We start testing prototypes in the first couple of days on a project, and we continue this cycle of testing and refining until we launch. This helps us uncover and correct faulty assumptions early and often in the project, while there's still time to turn them into value-maximizing opportunities.
Craftsmen-led development teams
It takes time and hard-won experience to know the difference between essential feedback and time-wasting noise. Our Software Craftsmen have that experience, which is why they oversee all of our projects.
We don't have "junior" developers. We have trained our team to have a shared foundation of software development principles and practices. We have people at differing levels of experience and expertise, but all are guided by Craftsmen actively mentoring them.
What it means to be a Craftsman at RoleModel
We don't bestow the title "Craftsmen" casually. It takes work to become a Craftsman here. They earn it, you benefit from it. Having Craftsmen lead our projects maximizes the business value you'll get out of your project, and minimizes your time to get it. Each of our Craftsmen have proven that they meet or exceed the following requirements: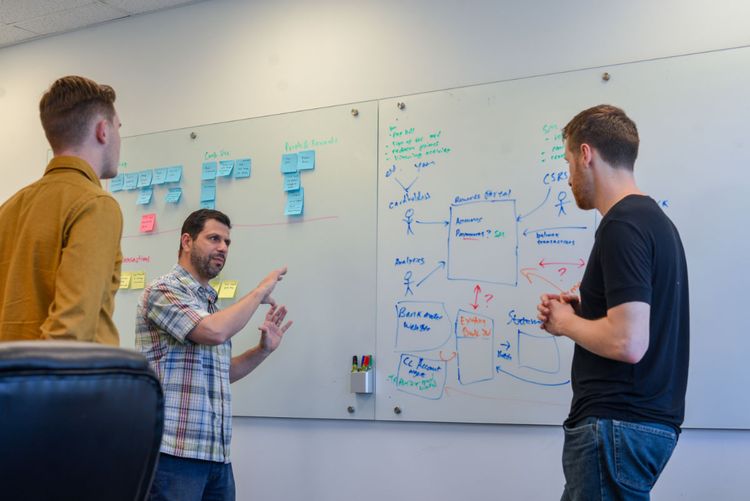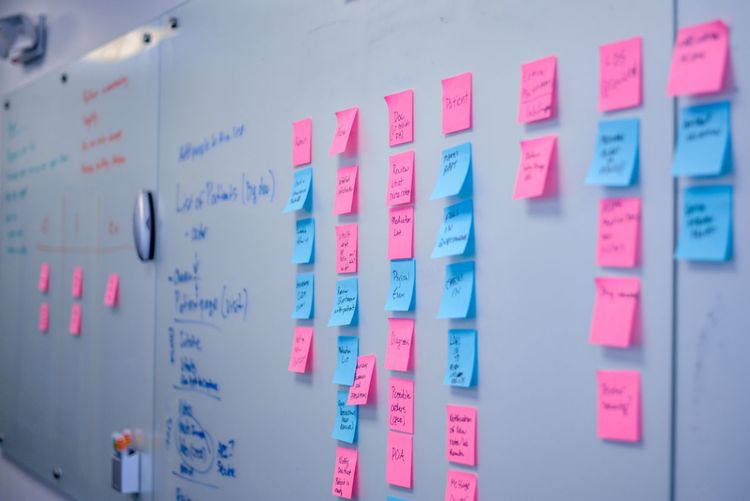 120+ Successful Projects. Yours could be next.
To find out if we're the right fit for your project, one of our seasoned software project veterans would love to talk to you.
Schedule a Conversation